Two men were arrested by Longueuil police in connection with the armed assault.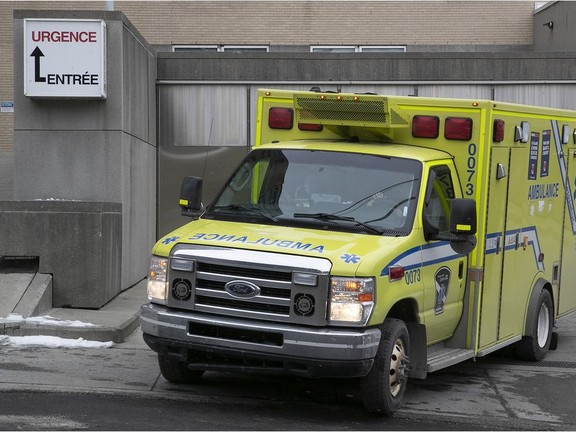 Article content
An altercation that degenerated into an armed assault late Monday night in St-Lambert has left a 20-year-old man in critical condition.
Longueuil police said the incident occurred at Victoria Ave. and Simard Blvd. around 11:30 p.m. and involved three people.
A 19-year-old man was taken into custody and questioned. Police said he could be charged with armed assault. A 27-year-old man was also arrested and may face charges of drug trafficking.
On Tuesday morning, Longueuil police said the victim's condition had stabilized and he appeared to be out of danger.